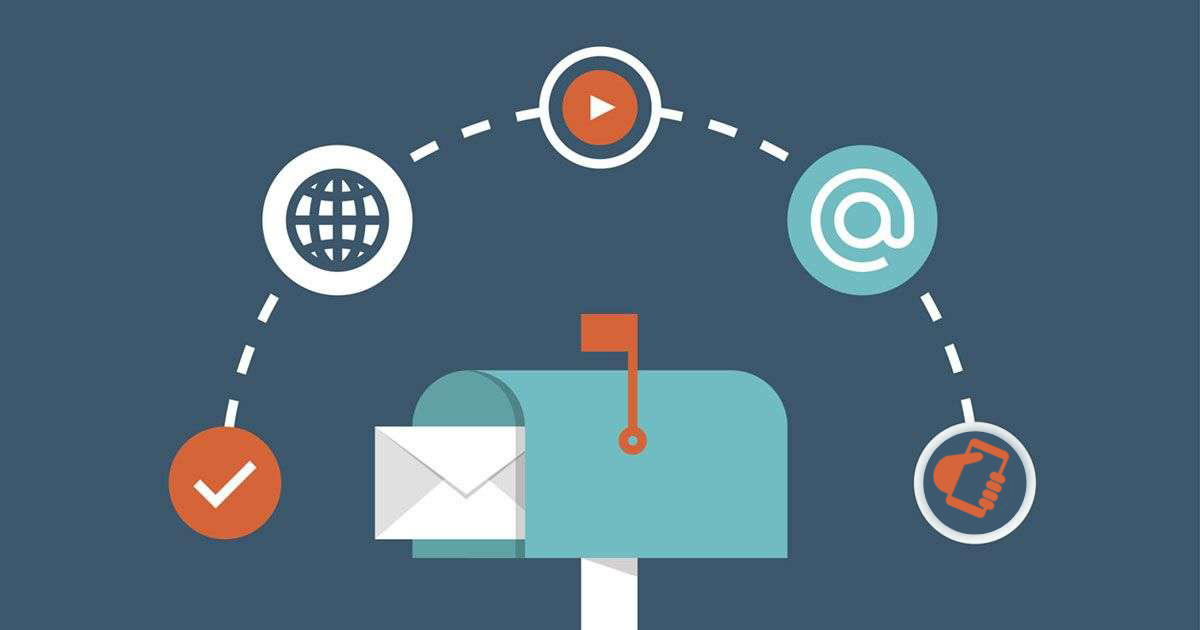 Multi-channel advertisers often keep traditional campaigns siloed from digital campaigns, creating inefficiencies and making it difficult to gauge effectiveness. By combining your direct mail efforts with digital, Simpli.fi helps maximize the value of household-level targeting by creating multiple touchpoints and enabling advanced attribution. Complement your direct mail campaigns with Simpli.fi's addressable programmatic solution to improve campaign reach, frequency, and attribution. By pairing digital ads at the household-level with physical mailers, you can:
Determine the combined effect that direct mailers and digital ads have on foot traffic with Geo-Conversion Lift by comparing conversion rates between users who received both mailers and digital ads to those who only received mailers.
Create multiple touch points by targeting a consumer to reinforce your campaign messaging with digital ads before and/or after they receive a mailer with digital ads.

Extend the reach of your campaigns beyond your first-party lists using Simpli.fi's Addressable Audience Curation by custom curating a relevant audience based on location data and over 500 demographic variables.
Serve relevant digital ads across multiple devices within the household, including connected TVs, mobile devices, and desktops.
See how a direct mail advertiser utilized Simpli.fi's Addressable Geo-Fencing solution to target consumers and measure conversions in our latest case study
Keane Media Group can get your addressable geo-fencing program up and running quickly, and without the minimums the platform would charge you directly. Contact us today.